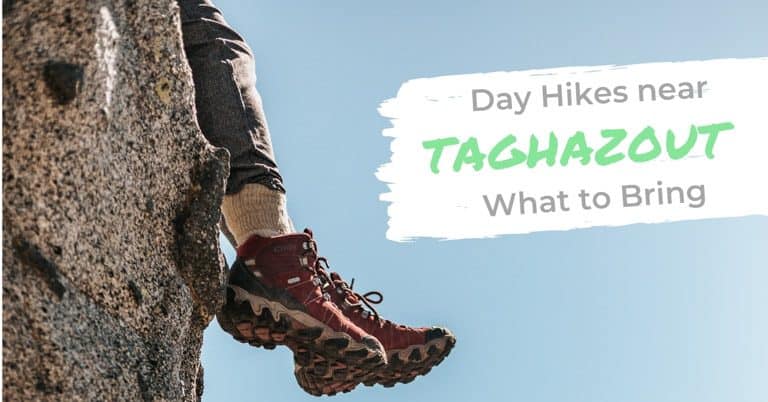 Few weeks ago, I took a friend on a hike near Taghazout. The plan was to drive to our starting point, and then walk through the mountains around Taghazout for most of the day.
 As excited as a little child in a toy store, my friend showed up wearing a brand new pair of sneakers, carrying a one strap backpack, and holding pepper spray for self-defense she said!!!!
I had to make her leave several items in our car before we hit the trail. She was packing way too much stuff for a one day stroll, and why the hell would you need a pepper spray to hike Agadir mountains?
Hiking around Agadir doesn't require much stuff and packing for a one day walk is supposed to be simple.
Now, let's take a look at what you need to explore Taghazout foothills:
Day hikes near Taghazout. What to Bring.
 Shoes and Socks to Walk
Berber
foothills 
"If you want to forget all your other troubles, wear too tight shoes" Aaron Carpenter. Shoes are the most important thing. They have to be comfortable, and your toes shouldn't hit the front. Low-cut models are good for day hikes, but running shoes are also fine. These are not the Indian Himalayas. If you're really into regular hiking, you want to consider a good brand when shopping for hiking shoes. You want something that lasts for several years. Avoid Ankle Length Socks because they slip down into the shoe. Socks which dry fast and let your feet and toes breathe are a combination of wool and synthetic materials.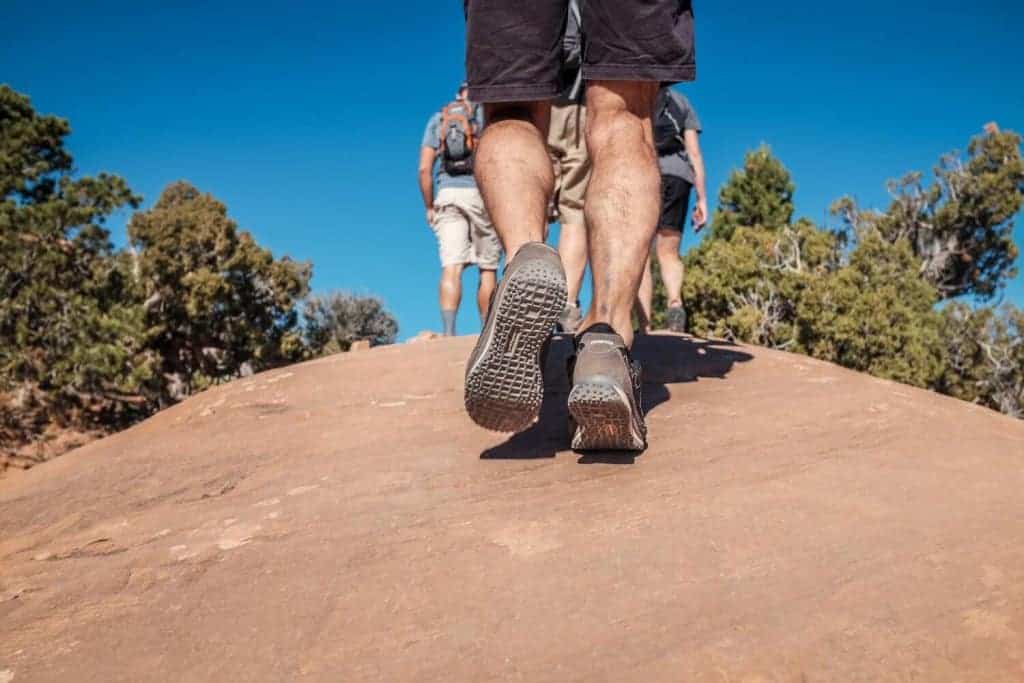 keep it simple when it comes to clothing
How to choose Shirts for Hiking?
I always go for comfortable and practical cloths. When it comes to shirts, you don't need to think hard. Agadir is a region where the sun is always out. Pick a light shirt, preferably white, or long sleeved shirts for pale skin protection. Polyester dries fast but unlike cotton it SMELLS. Technical fabrics should be the best affordable choice, but in the end any cool t-shirt would be fine.
Shorts or pants?
NO jeans of course. Stick to shorts for a day hike, they are cooler. If you re hiking in an Argan forest, you may want to wear comfortable pants to avoid thorny plants or insects during summer. They should also be made of quick drying fabrics. If you want to pack light, Zip-off pants are something in between shorts and pants. The quick dry fabrics like polyester are always the easier choice to find in Morocco. Actually, any old shorts will do as long as they are comfortable. Personally, I have always hiked in leggings. They are fantastic, light and fit perfectly.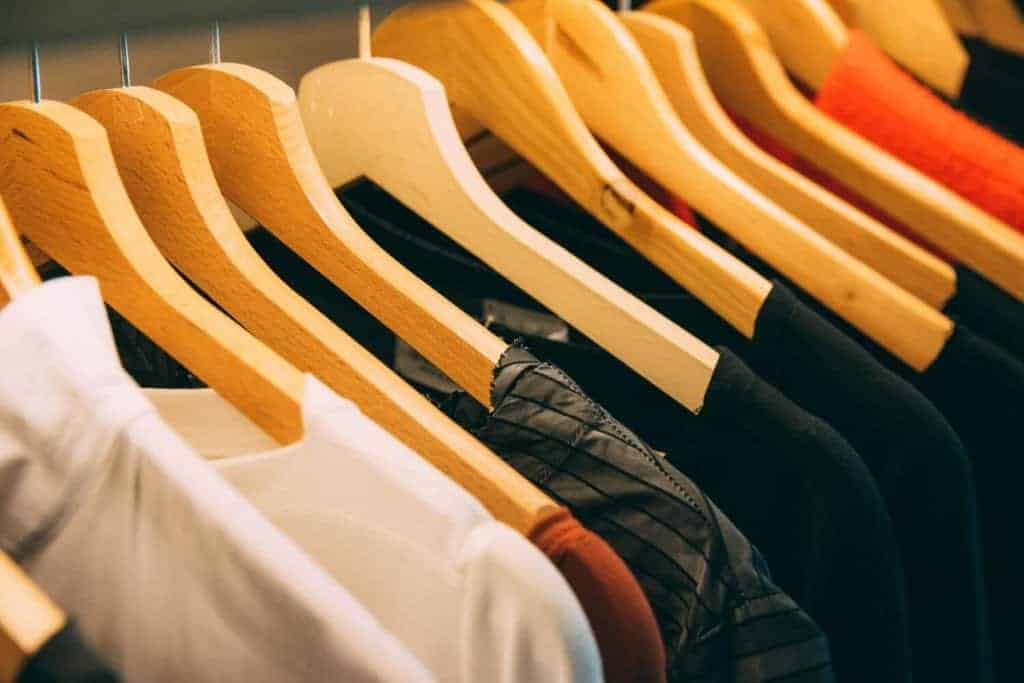 Sun Protection in Taghazout is a must!
As most of local girls, the sun is not my close friend. When hiking, I wear the big floppy hats old women have at the beach. They cover my head and neck. However, keeping this hat in place on a windy day is impossible. Baseball hats don't really protect your head, but they are ok to wear around Taghazout. A sun hat should be less funny than the floppy one and more protective than a baseball hat. A local turban can also be a very practical head wear on a windy day. Sun glasses are also important to protect your eyes from the sun of Agadir.
Sunscreen is essential. Opt for Eco-friendly products, and chose the right product for your skin type.
Swimsuit?
Shorts that can dry fairly quickly are a good choice for men. For women, who are worried about offending locals, bikinis are fine if you are near water. The more skin you show, the more attention you get, but you rarely meet people on hiking trails, and if you do, don't worry, it's no hassle!
Finally, the region offers an incredible variety of trails to hike around any season, and you don't need to think much for a one day hike. A T-shirt, a pair of shorts and good shoes will make your day.
Water, snacks and hiking poles are provided by Tayyu.