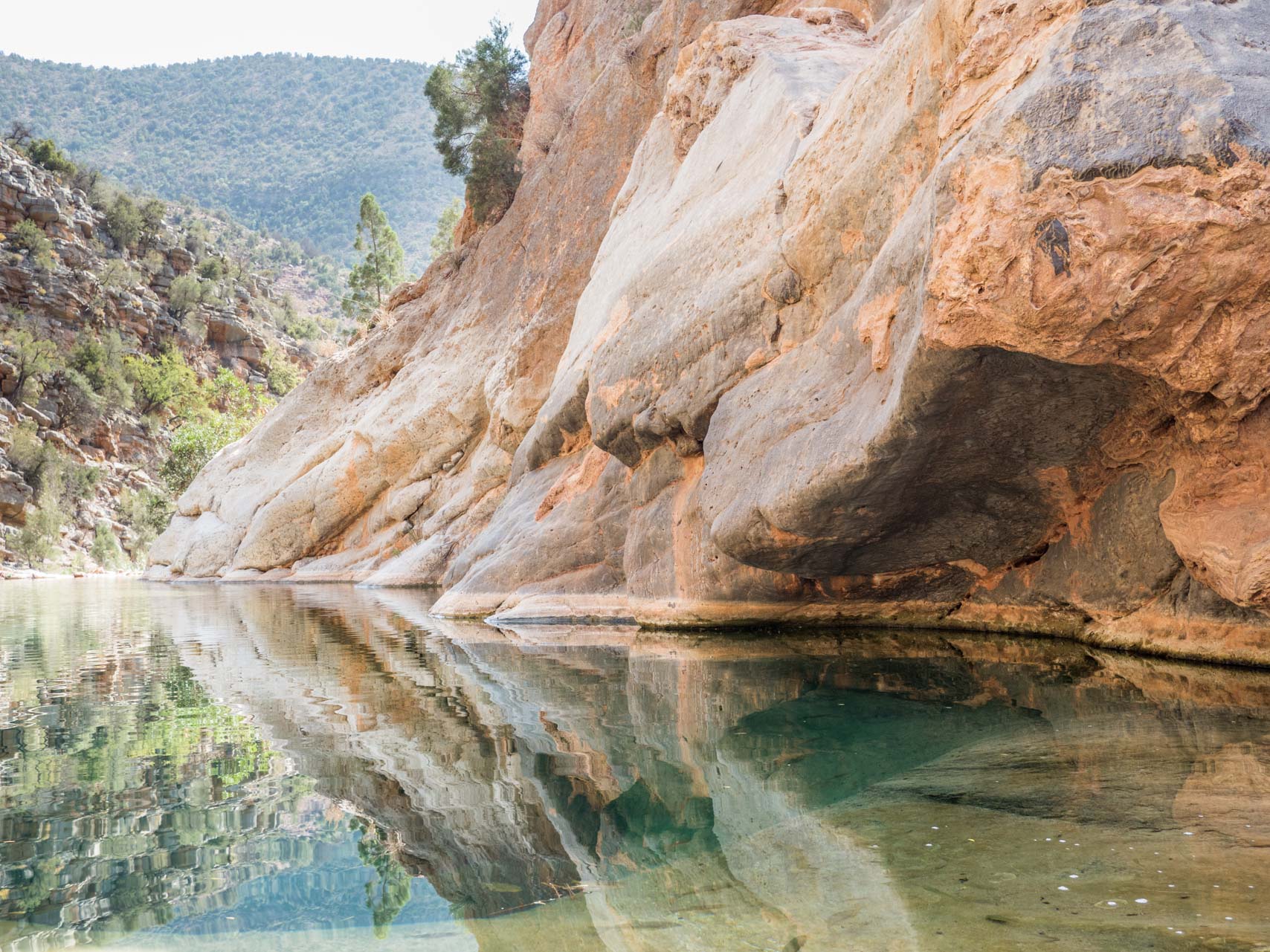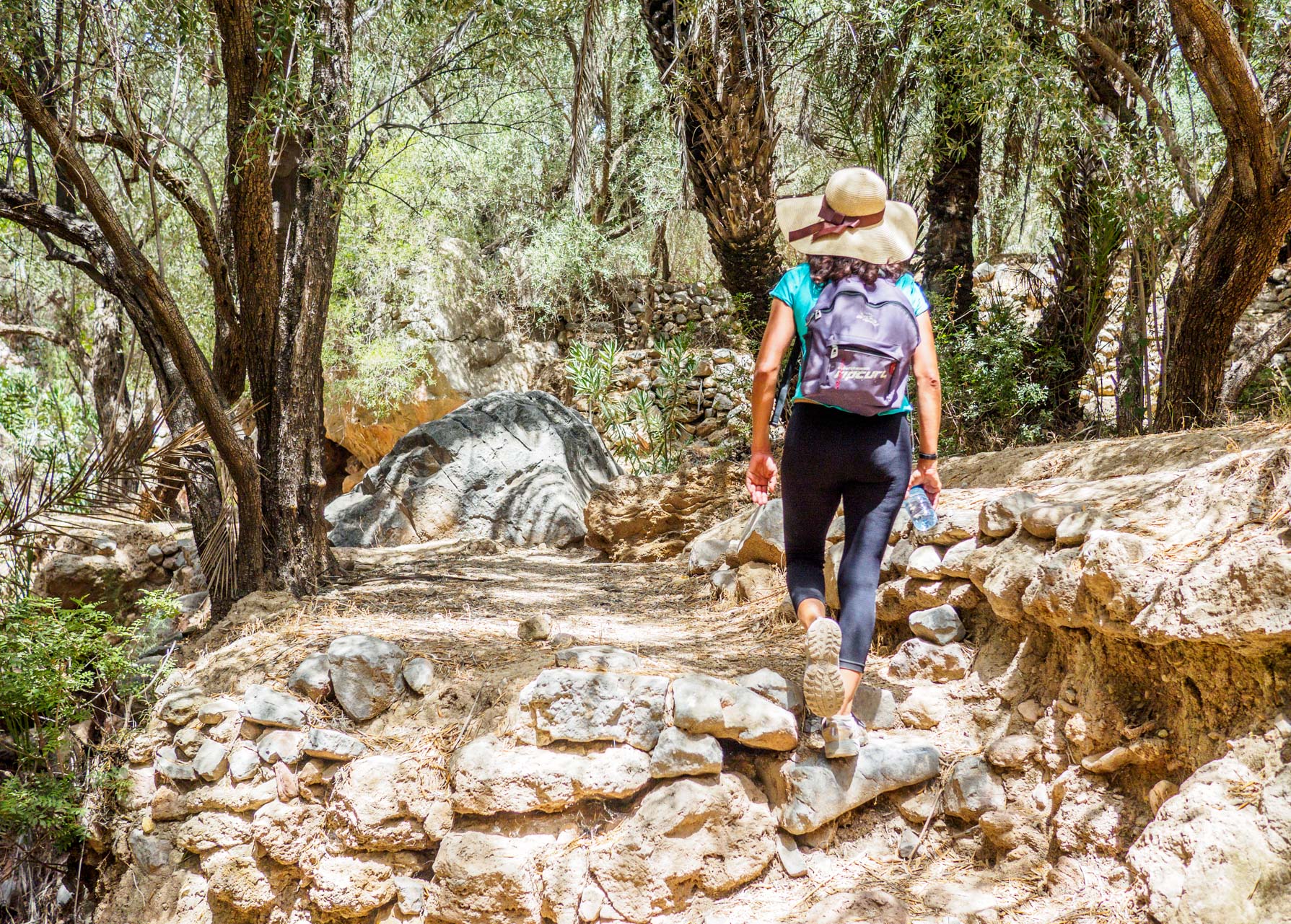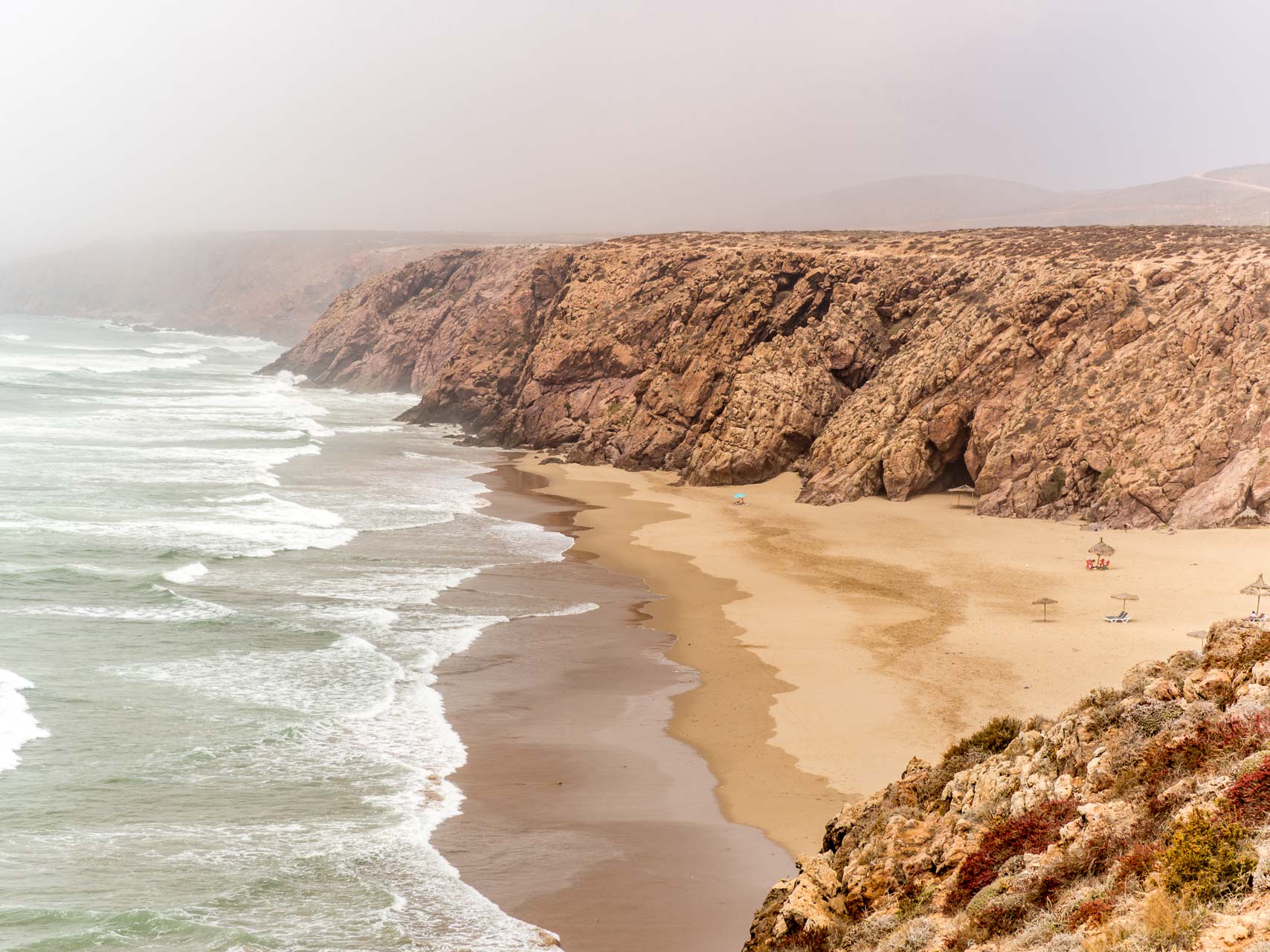 Slide Two
Ever walked into
a food forest?
Raise your hand. Grab a fruit.
Slide Two - copy
Trails
designed for you
Lace up your shoes ! It's time to hike.
Tayyu Hiking Taghazout organises guided hiking trips at the foot of the Atlas mountains. Founded by nature-lovers and walkaholics, our adventurous agency is based in Tamraght, and operates throughout much of the northeast of Agadir region. We have found and designed unique trails around Agadir and Taghazout to vary your experience and allow you to choose the right adventure for you. The hikes are safe, easy, delightful, and they cross many traditional Berber villages. 
Lace up your shoes, and let's go!
Our goal is to ensure safe, easy and enjoyable hikes
A winding trail through Argan forests, Berber villages, rocky cliffs and a Magnificent view from the top.
Beautiful canyons to explore, a true insight into the Berber culture, all with several natural swimming pools.
Shepherd's Path, Berber villages, natural pools and a peaceful moment in the shade of palm trees.
Contact us to book or get more information about a trip 
You can also Call / Whatsapp us at  +212 6 59 23 01 01