I think, after several articles and posts about Agadir, I am running out of words to introduce the city….again!
Besides, I guess if you are reading this post, you either have already booked your flight or thinking about it and you kind of know few things about the place and what to expect…. Maybe I should just redirect you to Wikipedia… to ease the guilt, or maybe refer you to this article about things to do in Agadir!
Anyway, time to skip the introduction and jump right into the main point…. What was the subject again??? Oh Yes:
How to survive your trip in Agadir with children and keep them smiling all along the trip.
In Agadir with kids. What to do?
Surely, sand and water are enough to keep most children happy, and Agadir has some of the largest coastlines in Morocco. But, if your children start complaining of boredom, then you can consider these activities:
Walk in Agadir Birds Valley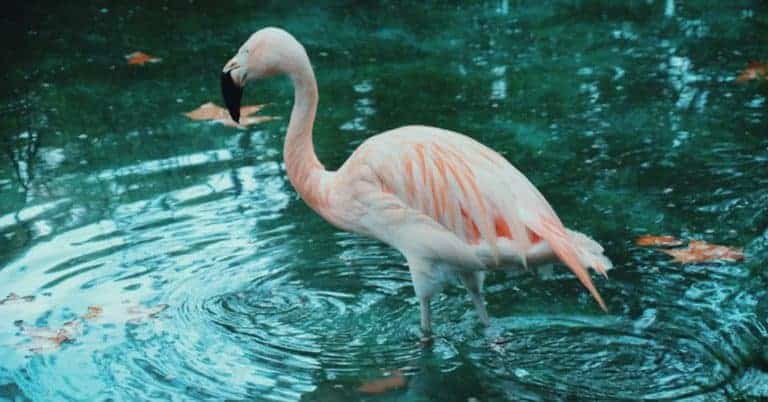 This little park has two playgrounds for children and a number of birds and animals. It opens to the public, free of charge, at 11am. Here, your children will see exotic birds, parrots, flamingos, wallabies, goats….etc.
The park is currently closed for extensive renovations.
Le Petit Train d'Agadir is a funny road train made of several trailers. It takes you on a 40 minutes loop around the city center. It is a good way to get to know your surroundings, as it passes by the main resorts and attractions downtown. The train stop is in front of the Agadir Bird Valley.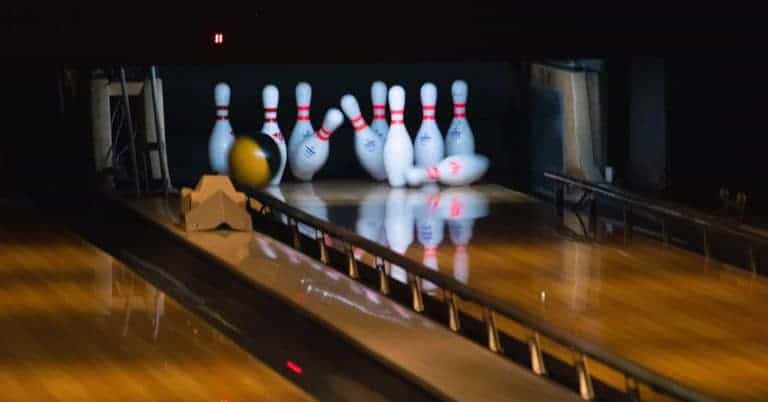 Located in the heart of the seaside by the Marina of Agadir, the bowling lounge of Agadir opens at 2pm (10Am on Saturday and Sundays). Everyone from the grandparents to the youngest of your children can play bowling. Besides, you don't have to worry whether it is extremely hot outside, windy or raining, this is an indoor activity.
Explore the Domain of Villate Limoune
Extending over 400 hectare, this guest farm is an idyllic escape from the city. Apart from the spacious gardens and playgrounds, the place offers a wide range of exciting activities like bike rides, camel trekking, horseback trekking, and a few hikes in the area. but what will delight your young child is the Zoo park and its exotic animas such as monkeys, zebras, giraffes, kangaroos, ostriches, gazelles, llamas…etc.
Have a picnic in Olhão Garden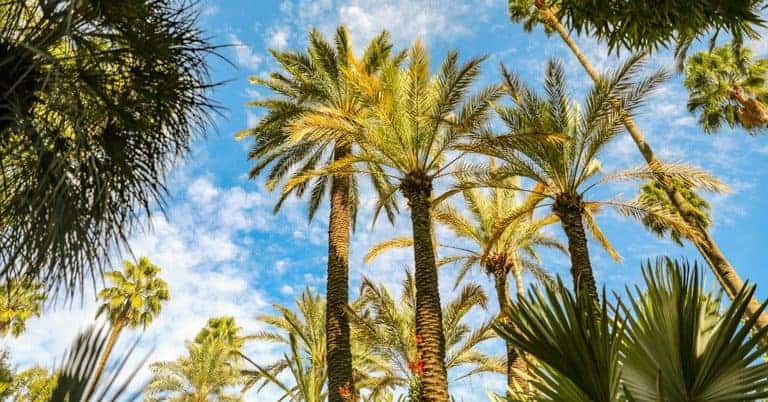 One of the nicest city gardens. It was created in 1992 and named as a symbol of the twinning between Agadir and the Portuguese town of Olhão.
Bring your picnic snacks, some games and a ball, and you will have a nice break with your children. After, you can have your lunch at one of the local restaurants near the main mosque of Talborjt.
This small garden also includes a small museum dedicated to the earthquake.
Spend your day at Accrobranche Souss Park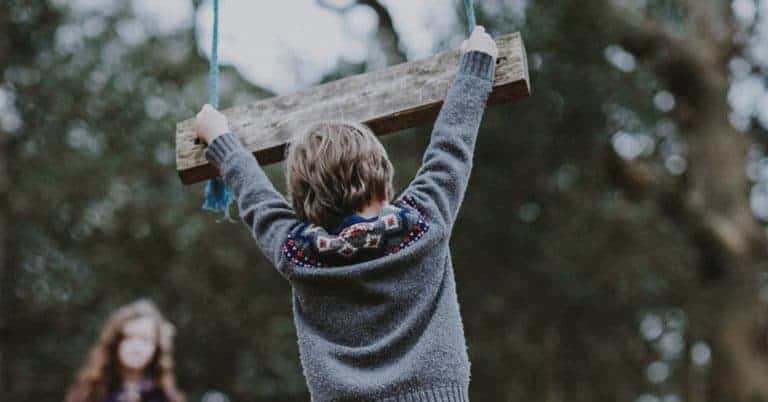 Now we talk about some great entertainment. If you want to remember your childhood and experience something exciting, go to the Accrobranche Souss Park, at the heart of the eucalyptus forest of Bensergao neighbourhood. There, you can climb trees, enjoy progressive challenges and have some fun games with your little ones, all under safety precautions.
Watch birds in the National Souss Massa Park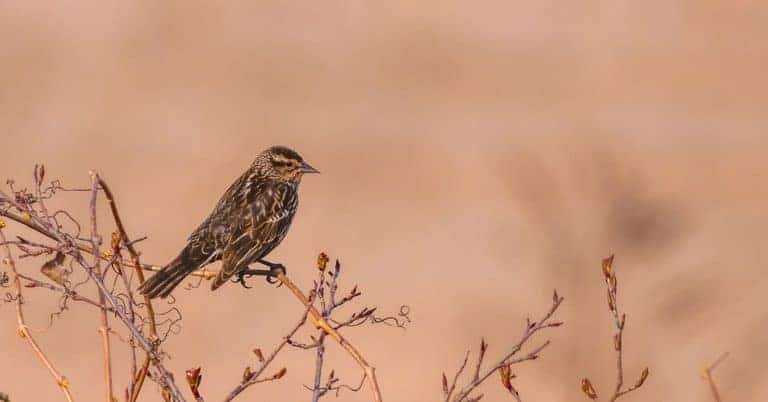 The National park of Souss Massa attracts a variety of birds such as the rare bald ibis of which only few hundreds are left in the globe. It is also home to a wide range of different animals like Jackals, African Wild Cats, Lizards, the Red Fox and a number of different reptiles.
You may need to book a tour to see these animals, but to watch birds with your children, you can simply go to the mouth of the Souss river within easy walking distance of the Accrobranche Souss Park, not far from the city center.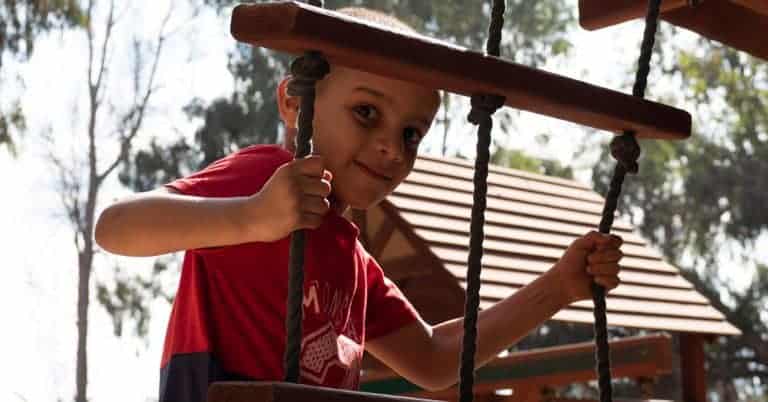 A few kilometers south of Agadir, this large space was created in 1992 by an Italian artist Coco Polizzi to resemble Agadir's former medina. He Built it using traditional Berber techniques. It gathers crafts stores, workshops, an open-air Theatre and finally a restaurant with a big children playground. It gathers more kids on the weekends, and your children will enjoy playing with other local kids. It is a good place to have delicious traditional tagines as well.
Hike with toddlers & kids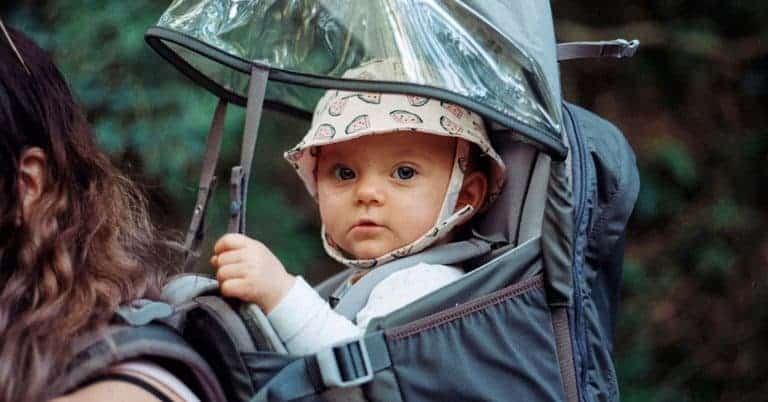 Unlike what most travellers think, Agadir is actually a great holiday for outdoor enthusiasts. You will be impressed by the variety of hiking trails. The Mountains around provide some of the most beautiful trails to explore nature and discover an untouched rural life. Do not stick to the city. Find a hike!
Spending your day in nature is something to do while travelling. Pick a family hiking tour that provides baby carriers, longer breaks, and don't forget sunscreen, hats, wet wipes and diapers, depending on the age of your little ones.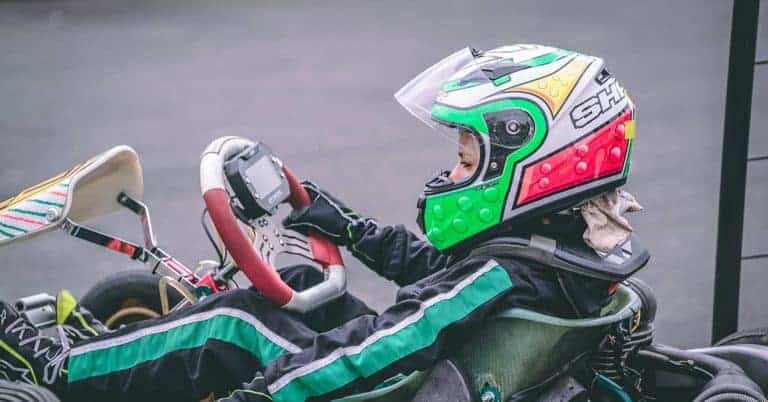 This activity will give you the adrenaline rush. The karting center of Agadir contains 3 race tracks: 300 m (kids), 900 m (teens and adults) and 1,200m (competitions). No previous experience is required, but there are some base regulations to respect of course.
The place offers other activities for children (starting from 3 years old) like the Climbing Wall, the Zipline, the Air Bag Free Jump, the Trampoline, the Ice Mountain, the Space Shoot, The House of Horror… and more.
There is a snack bar and a shop where you can buy karting items as well.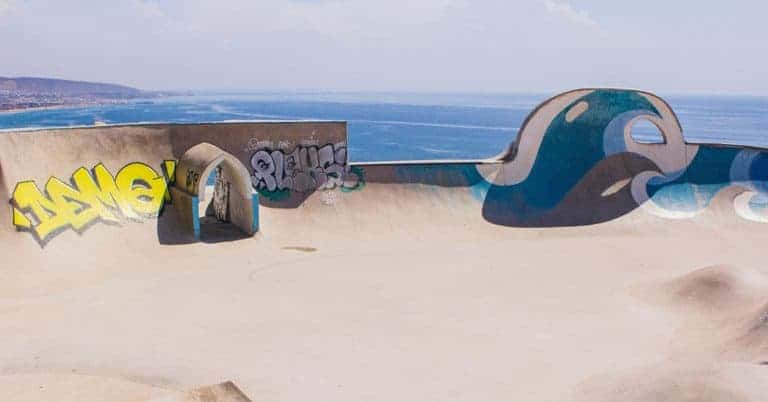 Skating is definitely another fun and sociable activity for your children. There are two outdoor skateparks in the area: One in Agadir itself and a second one in the village of Taghazout.
The skatepark of Taghazout has an incredible ocean view. You can rent the right equipment from the village and walk up to the fun corner.
Experience local Aquaparks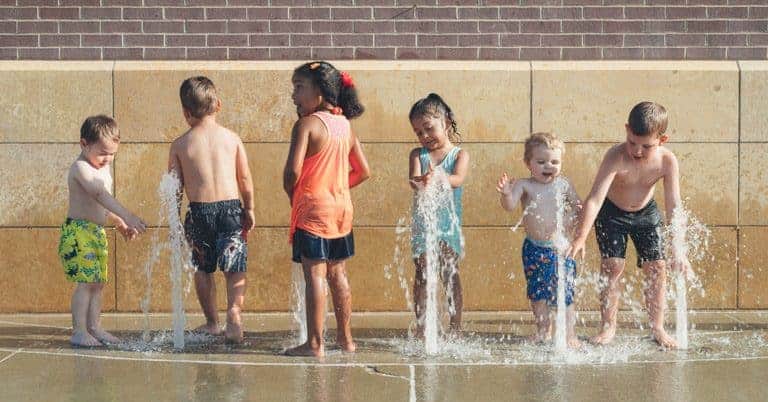 Nothing beats the fun of water parks. Aquapark Lunja Village, Atlantica parc are water parks accessible to the public. You need to have a car to get there as both are located 33 kms north of the city. You can also take a bus (N°32, N°33) from Place Salam inside the Abattoir district, the City Terminal for taxis and buses of Agadir.
Learn about crocodiles at Crocoparc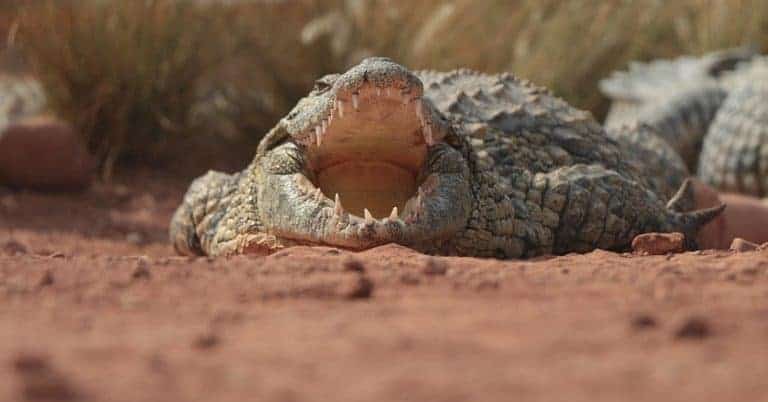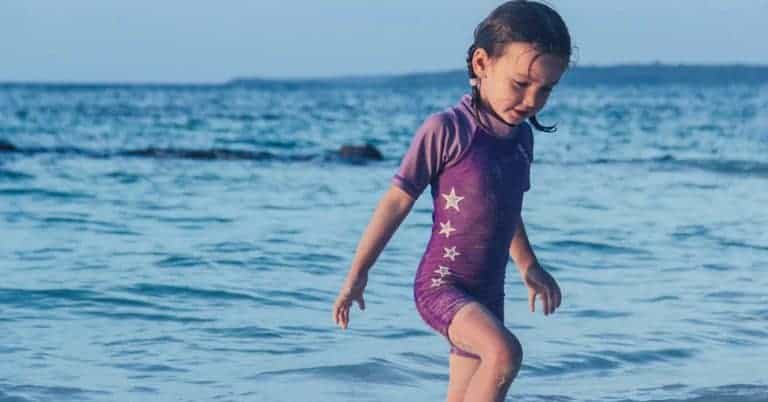 Taghazout is a surfing village 19 km north of Agadir. Several surf camps in this village offer surf lessons to children starting from 5 years old.
Actually, you and your children can learn the basics of surfing. Several surf camps offer surf lessons with transfer from Agadir, and they surely know how to get kids going in the water…. Besides, a kid in a wet-suit is funny and watching him/her trying to get out of it is even funnier!
Pick mussels at Killer beach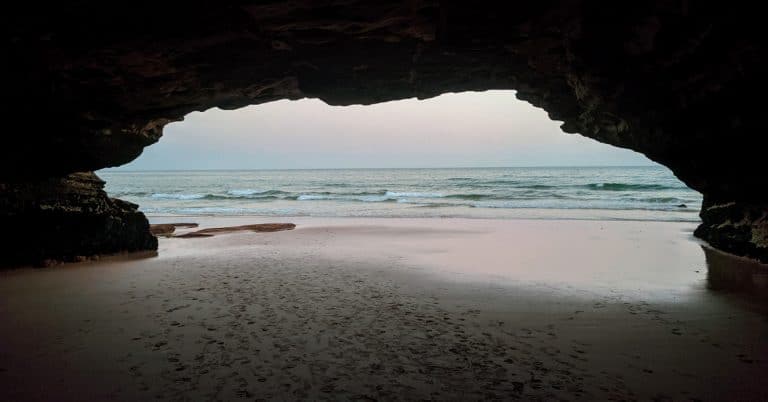 Killers is a beach and a surfing spot close to Taghazout, and about 22 kms north of Agadir. Take your kids there at low tide for a fun walk along the cliffs. They can collect mussels or play at  the caves, and if you are lucky, you will notice the bald Ibis.
Check the low tide before you go, otherwise you will not be able to walk back once the tide rises. Instead, you will have to climb and walk along the road which is less fun.
I haven't listed all the activities to get your kids moving; there are more places in this beach town of course. So, if you have experienced fun with your little ones in this part of Morocco, share your thoughts and comments.