Most travelers concentrate their activities around Marrakesh and the north, but the underestimated Agadir has things to offer too. This article shares several ways to explore this city.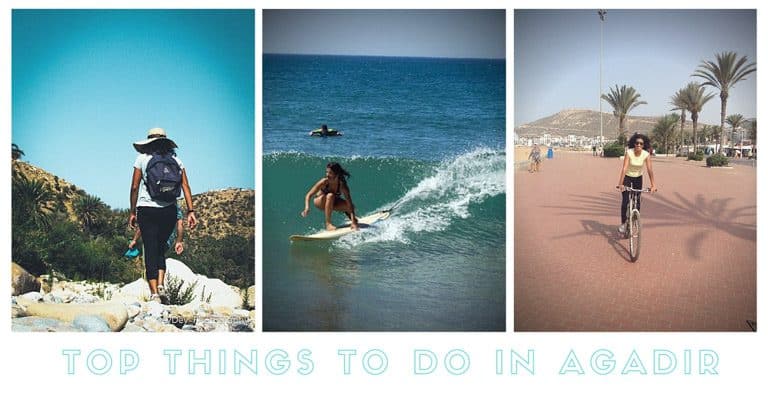 Agadir is a fine example of modern Morocco with its avenues, resorts and natural light. However, if you want to immerse yourself in culture and history, this town is not necessarily for you. The whole place was completely gobbled up by an earthquake in 1960, and history was erased along on that too. This article lists the top things to do in Agadir.
Top things to do in Agadir
Seafront walk
The seafront is around 7kms. It is perfect for morning runners, Ideal for winter sun seekers and is a cool place to enjoy a drink in the evening. There are plenty of restaurants, hotels and bars, but if you want something more exciting, take a boat trip at the Marina.
The kasbah
Standing on a hill-top, the Kasbah, or the external wall that remains of it, is a set of fortifications built in 1541. It offers a sprawling view of the whole city. You can either take a taxi, or walk up along the hiking path but preferably in the early morning to avoid the midday sun. if you want to take it to the next level, rent a bike from the seafront and hit the road. The view from the top is superb and definitely worth it.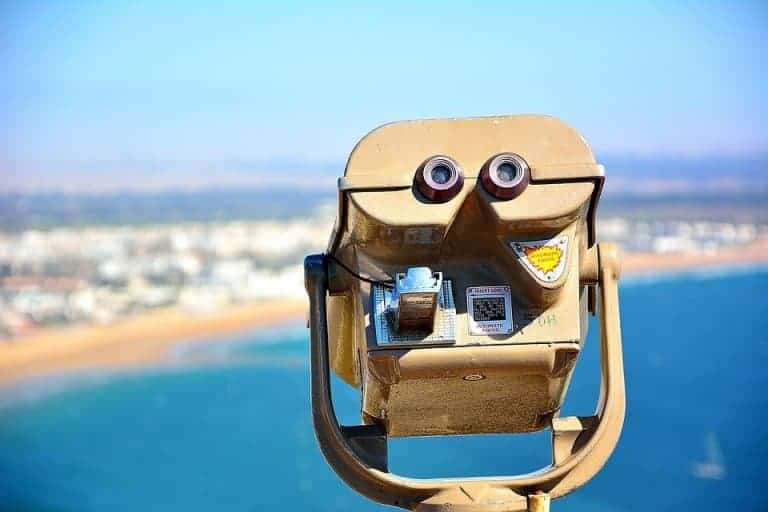 Sand and water are enough to keep most children happy, but families can also visit these places:
One of the nicest relaxing garden. It was created in 1992 and named as a symbol of the twinning between Agadir and the Portuguese town of Olhão.
A few kilometers south of Agadir, this large space was created in 1992 by an Italian artist Coco Polizzi to resemble Agadir's former medina. He Built it using traditional Berber techniques. It gathers crafts stores, workshops, an open-air Theatre and finally a restaurant with a big children playground.
A another little  park with a playground for children and a number of birds and animals.
Finally, if you want to remember your childhood and experience something exciting, take them to Accrobranche Souss Park, or karting.
Not all family-friendly activities are listed here. To keep your kids moving and have fun, check this article about successful family holidays in Agadir.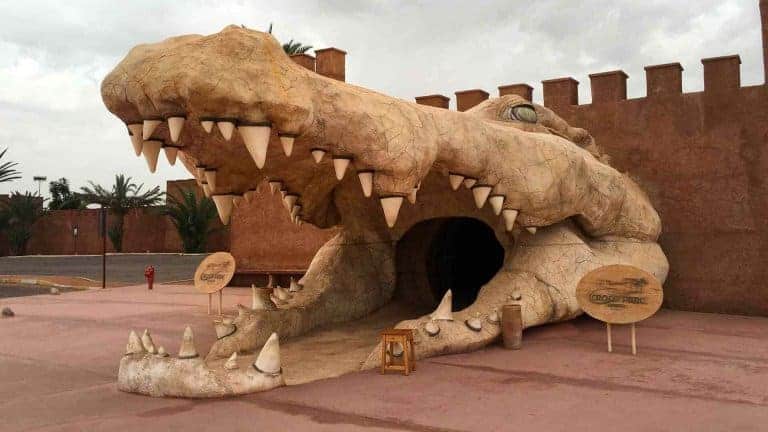 Consider paragliding nearby
When the conditions are good, Get wild and fly. Depending on your level of skill and the weather, you will find several sites around Agadir. Tifnit is a popular spot to practice paragliding and explore the area. At least try a Tandem flight as a start.
Bars are everywhere downtown. The English pub attracts a lot of travelers, but if you are not into lively loud music, walk few meters and step in La Bodeguita where you will find a cool Latino ambiance especially on the weekends.
Agadir foothills hold many surprises for nature lovers. Unlike what most travelers think, Agadir is a great holiday for outdoor enthusiasts. From its Berber villages, flowing streams, palm groves and cascades, you will be impressed by the variety of hiking trails. Do not stick to the city. Find a hike!
19kms north of Agadir, Taghazout is the perfect spot to try surfing.
This small fishing village has grown to become Morocco's number one surf spot, and surfers from across the world come here.
It is also ideal for someone who has never tried surfing.
Otherwise, you can just rent a board and jump in water. After surfing, enjoy your lunch in this colorful town, and get a real holiday vibe watching surfers ripping the waves.
With its long beaches, cultivated fields, sand dunes, rocky cliffs and Argan forests, The National park of Souss Massa attracts a variety of birds such as the rare bald ibis of which only few hundreds are left in the globe. This park is also home to a wide range of different animals like Jackal, African Wild Cat, Lizards, the Red Fox and a number of different reptiles.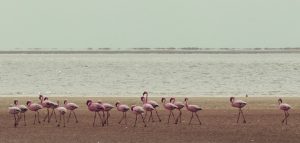 The souk: Prepare yourself to get lost in this 9-hectare space. It is the place for souvenir purchasing, but it is also where locals do their shopping. Everything is sold here from vegetables, spices, cloths, crafts, furniture, second hand items, electronics…and much more. Name it, they got it. However, if bargaining prices is not for you, then go to Uniprix which offers fixed prices. The souk is closed on Mondays.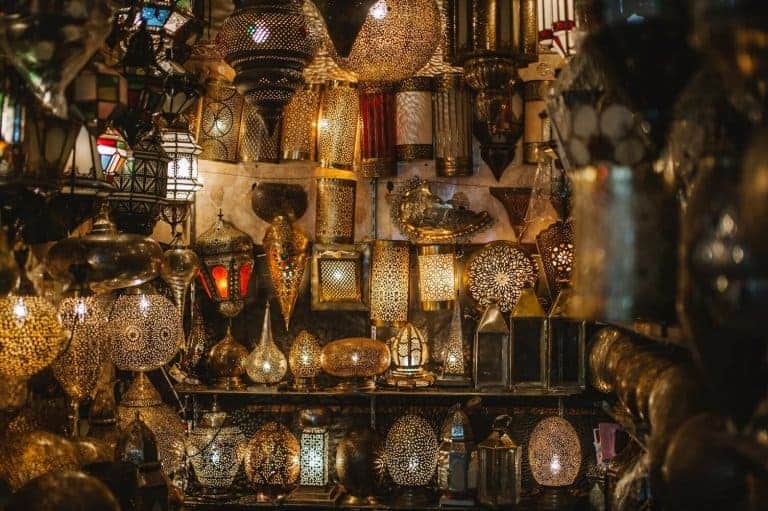 Leave this experience until the end of your trip. Local steam bath rooms allow your muscles to relax, your body to get rid of impurities and dead skin, and of course leave you refreshed. Hammams are a part of locals' daily life but it might take travelers some daring to get in this exotic experience. The city is full of spa and wellness centers, but also plenty of local hammams for those who want to go local.