How to get from the Airport of Marrakech to Taghazout?
Marrakech might be the most popular tourist destination in Morocco, but for those planning a winter escape into the waves, this city is merely a stop over. Taghazout village, on the other hand, is the choice.
The question is: How do we get from the Airport of Marrakech to Taghazout?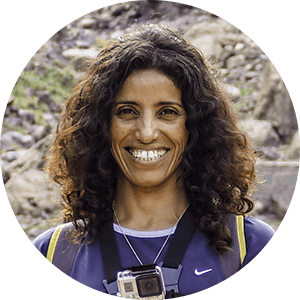 For some obvious reasons, Marrakech keeps attracting more and more low cost carriers offering direct flights from many major European cities. However, for those planning a winter escape into the waves, Marrakech is merely a stopover. Taghazout village, on the other hand, is the choice.
If Taghazout is your final destination, find here how to get there from the Airport of Marrakech 
Travellers have different options: Either they can rent a car right at the airport with multiple car rental options online, use a shuttle service, book a private taxi or simply use public transports. 
Marrakesh airport is very close to the city, but it can be very busy. After landing, travelers should expect up to an hour before they can finally make it outside. It is important to carry Moroccan Dirhams, which can be purchased at one of the exchange offices or the ATMs inside the terminal building.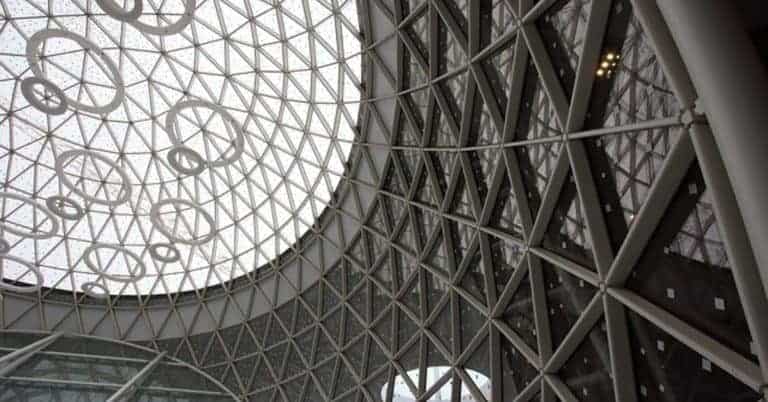 Direct Shuttle bus from Marrakech Airport to Taghazout
If booking a private taxi for 120€ is an expensive option for some and catching public transport is stressful for others for you, know that there is a cheaper and affordable way.
Souk to Surf, the shuttle bus company, does also provide daily shuttle service between Taghazout and Marrakech Airport for less than 20 €.
This company ensures connections between Taghazout and Marrakech Airport, but also Agadir, Essaouira and even Imsouane.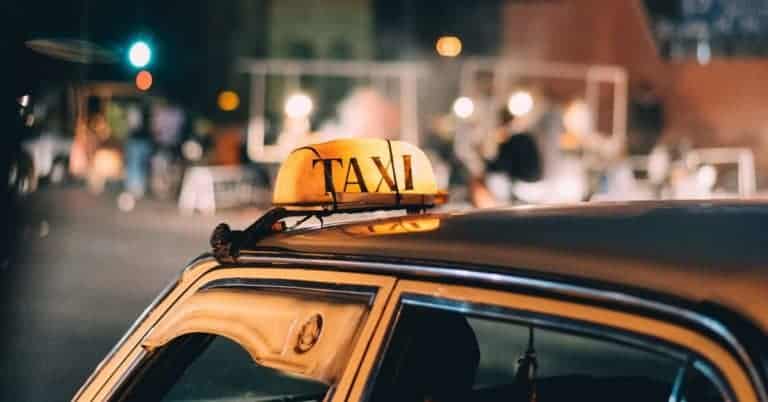 1. From Marrakech airport to the bus station
Take the shuttle bus (n°19). It operates from 6am to 11pm, and runs about every 30 minutes from the airport to the Railway Station and the nearby Supratours Bus Station. It costs 30 dhs for one-way tickets and 50dhs for round trip tickets (within two weeks).
Taxis are on call in front of the airport (petit and grand taxis). The price is supposed to be 70dh, but drivers will always ask for more. It's time to check your bargaining skills and sharpen your techniques. One should not pay more than 100 dhs. Taxis are also outside the airport area, and the price can be reduced to 50 Dirhams.
The City bus n° 11 runs from M'Hamid district through Jeema El Fna to the bus station at Bab Doukkala for no more than 4 dirhams. This is so far the cheapest option.
2.  From Marrakech bus station to Agadir.
The road from Marrakech to Agadir takes about 3 hours and a half (250 km approx). Supratours and CTM buses are a good choice when it comes to comfort. The CTM bus station is about two minutes' walk from the Supratours bus station. For slow travelers, there are cheaper bus companies at the station of Bab Doukala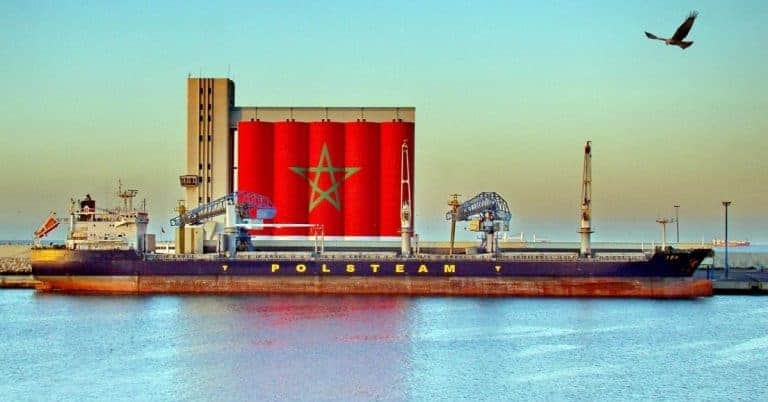 From the bus station, one can either take a taxi, or catch the bus n°2 to get to Place Salam in the Abattoir district, the City Terminal for taxis and buses. There, two options are available: Grand Taxis (10dhs) or city buses (n°32, n°33) running the Agadir-Taghazout line from 6:30am to 8:30pm for less than 10 dhs.
Congratulation! You have just made it to Taghazout!
Surf fast! Hike slow!