Feels like of a trip back in time
Fewer kilometers driven means fewer emissions. Hence, we designed this trek to reduce the time we spend driving hikers from Agadir to trailheads, but also because it is always fun to find new routes and explore new trails. Agadir city, the perfect destination for sun worshipers, is brimming with resorts, restaurants, bars and a long sandy beach. One can easily be lost in all that. Still, taking a break from the city is a must. However, most travelers concentrate their outdoor activities around paradise valley believing it to be THE hike, but the underestimated hills around Agadir have so much to offer. Let's go hiking around Agadir, and let the adventure begins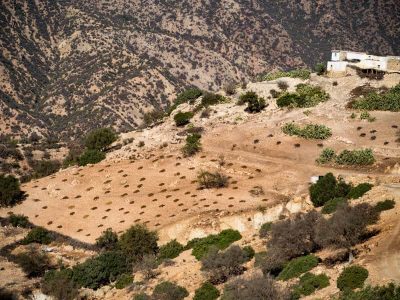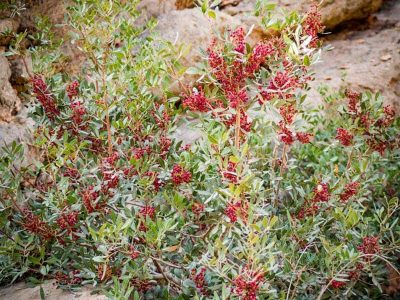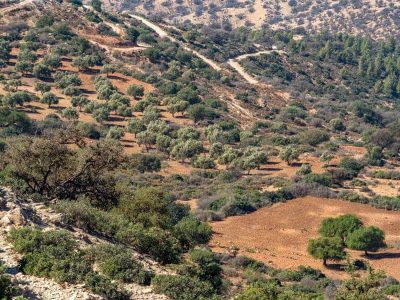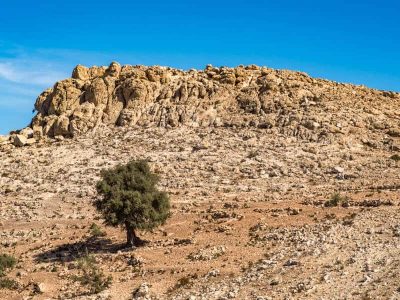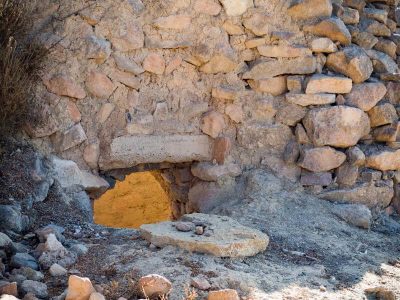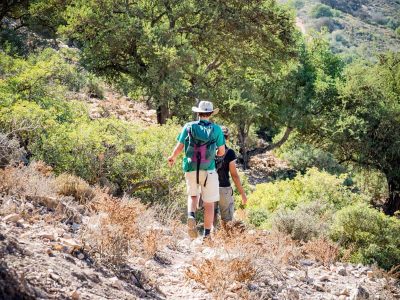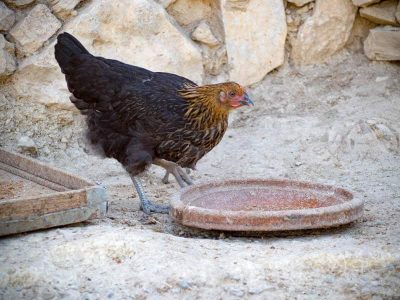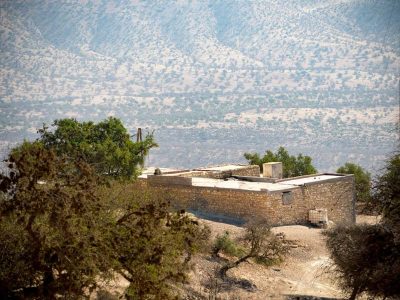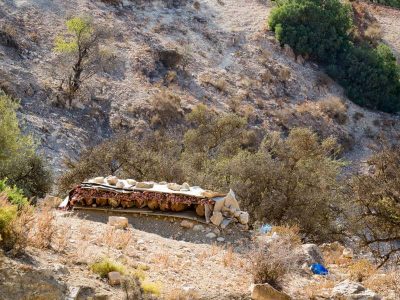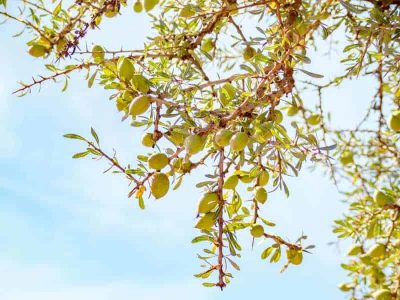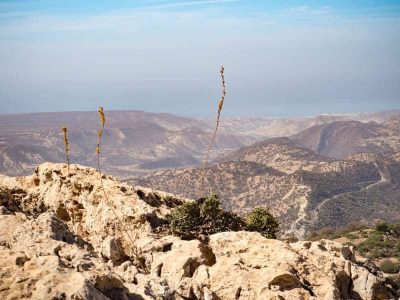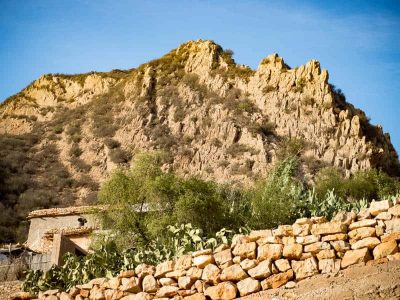 INCLUDED IN THE PRICE:
-Hotel transfer return trip
-Food (lunch, water, snacks)
-Amazing Guides
-Use of walking poles
MAX GROUP SIZE : 9 PERSONS
Argan & thuya forest
Sheperd trail
Berber villages
Lunch in Berber House 
Lime kiln pit trail
Amazing view 
description
Starting from a small village off the beaten path, we slowly hike up through the fascinating argan trees to make it to the tophill; an eye-catching scene is goats climbing trees looking for argan nuts. We continue to the top, and stop for a little while to watch the sprawling city with its buildings eating up the landscape around. Then, we head down to reach the other side. The landscape is quiet and satisfying. It "has music for those who listen." Says George Santayana. Allow yourself to be present.
Around midday, we make our way down to the house of our host, lunchtime and a well-deserved rest. Here, customs have remained in place.
Later, we continue down a winding path to find a completely different landscape. You will be surprised at how different the other side of the mountain is. The main tree here is no longer Argan.
We cross a dry river and slowly walk to a beautifully maintained village, and the end of our exploring
Hiking around Agadir is so diverse; you will not even notice the long-distance walk!
Difficulty
Food
Timing
Transport
Equipement needed
description
The trail starts only a few kilometers away from Agadir, and our hike begins in a village off the beaten path.
We leave the few houses behind and slowly hike up through the fascinating argan trees, Morocco's main natural defence against the expanding desert. We may come across a shepherd or two with their goats roaming freely. An eye-catching scene is goats climbing trees looking for Argan fruits.
We continue through the forst until we reach the top of the hill. The view over the whole Agadir is worth a stop.
There, we have a wide view of the busy harbour, the beautiful seafront and the sprawling city with its buildings eating up the landscape around. In the very far, the huge agricultural plain of the region meets our eyes. Part of the land is covered in plastic, and greenhouses can be seen from this spot. Souss is Morocco's main agricultural export region for fruit and vegetables. In front of our eyes, the view of the horizon is magnificent.
We walk along the calcareous cliff before we reach the other side of the hill. The landscape is beautiful, quiet and satisfying. It "has music for those who listen." Says George Santayana. Allow yourself to be present.
We make our way down to take some rest in the shade of a carob tree. If it is bearing fruits, do not hesitate to try some. Beyond its natural sweetness, the bean-like fruit of the carob tree is rich in fibre, antioxidants and calcium. Besides, Morocco is the world's second producer of carob pods behind Spain.
We stay there to have a well-deserved rest, and enjoy the view in front of us. The village consists of a few scattered houses surrounded by their small terraced fields. On the other side, mountains appear somehow close, yet they are not. Later, we walk down into this small Berber village to get an insight into the traditional culture and history. Hiking around Agadir feels like of a trip back in time where customs have remained in place. We pass by an abandoned limekiln, an old technique that had once served this village's needs.
Outside, we find beehives placed on the side of the hill, a common practice among locals and a source of income.
We leave all that behind and continue down a winding path to find a completely different landscape. You will be surprised at how different the other side of the mountain is. You will quickly feel a breath of fresh air and peacefulness. This part of the hike is a hidden gem for outdoor enthusiasts.
The main tree here is no longer Argan, but Thuya, which produces a fresh fragrance. Local artists use its wood to make tables, boxes and sculptures. You must all have seen these small wooden boxes in the souks. You guessed it! It is Thuya wood. This is a beautiful walk as the entire area is blanketed with trees.
We cross a dry river and slowly walk to a beautifully maintained village. We stroll through stone houses for a short time before we reach the end of our exploring.
Hiking around Agadir is so diverse; you will not even notice the long-distance walk!
Difficulty
Food
Timing
Transport
Equipement needed
A winding trail through Argan forests, Berber villages, rocky cliffs and a Magnificent view from the top.
Beautiful canyons to explore, a true insight into the Berber culture, all with several natural swimming pools.
Shepherd's Path, Berber villages, natural pools and a peaceful moment in the shade of palm trees.
Do you need more information about a trip ?
Call / Whatsapp us at  +212 6 59 23 01 01