Much has already been written on Taghazout village. The place gathers multiple surf spots, hostels, restaurants, and with all that, surf camps keep popping up like mushrooms due to the increasing demand.
Everything, in this village, revolves around surfing, but the area offers more than that. Here are a few key things you need to know before planning your next Taghazout holidays.
Taghazout: What you need to know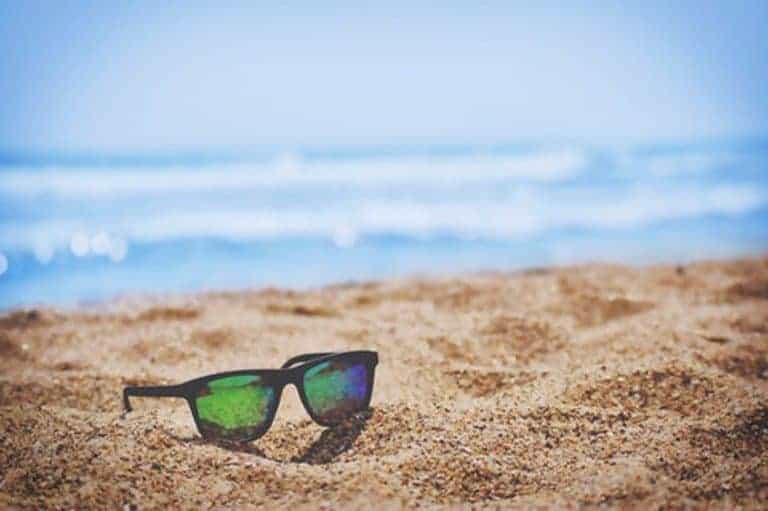 1. When to go to Taghazout?
Seasonal differences in Taghazout are huge…. Really!
Between September and April, the village is frequented by surfers and backpackers from all over the globe. They speak surf, breathe surf and dream surf. The temperature of the ocean ranges from 17°C to 19°C (December – February).
Summer is the busiest season. Locals escape inland high temperatures and come to Taghazout. The town becomes excessively crowded, but water temperature is warm enough to swim (21°C).
It may also come as a surprise to learn that, in July and August, a thick fog covers the coastline, but fortunately keeps the weather in Taghazout cooler than in other cities. Suntan seekers might be disappointed though.
September, May and June are ideal for travelers looking for cheap flights and an off-season trip.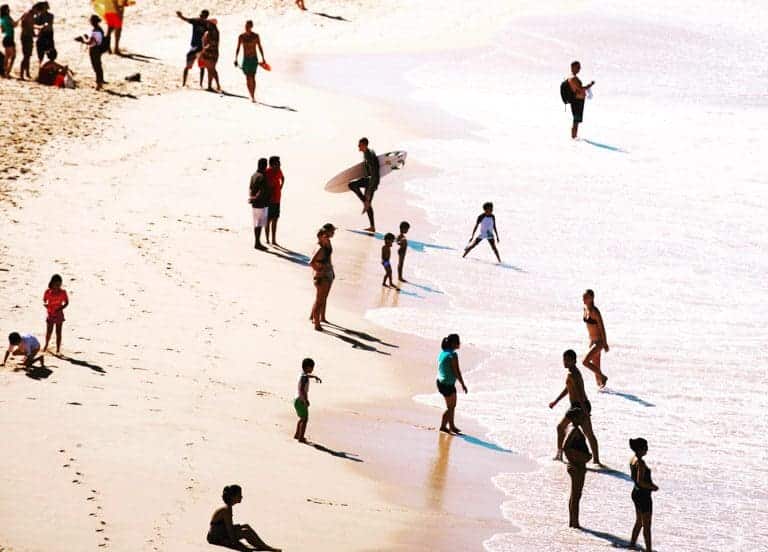 2. Looking for a place to enjoy sober holidays?
Then this town is for you!!!
Wait! If this sentence is what you used to hear, know that things have changed over the last year. There has been an update to this information in the once called the "Alcohol-Free Town"!
Alcohol can be purchased in Taghazout now, and several bars/ restaurants inside the village are licensed to sell drinks. Some surf camps serve alcohol to their clients as well.
Uniprix and Carrefour are the main supermarkets selling alcohol in Agadir.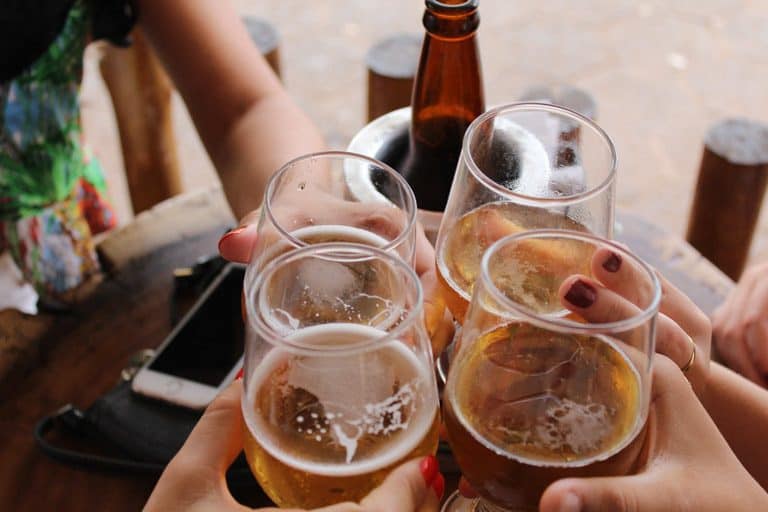 3. Untreated sewage? An issue to be solved.
Despite its popularity, Taghazout remains a small village in a developing country. Unfortunately, raw sewage is dumped into the ocean. The good news is that-as of this writing-a new sewage system is being installed to connect the town to a wastewater treatment system. Sewage pipes and the ongoing road expansion explain all the dust and the trucks.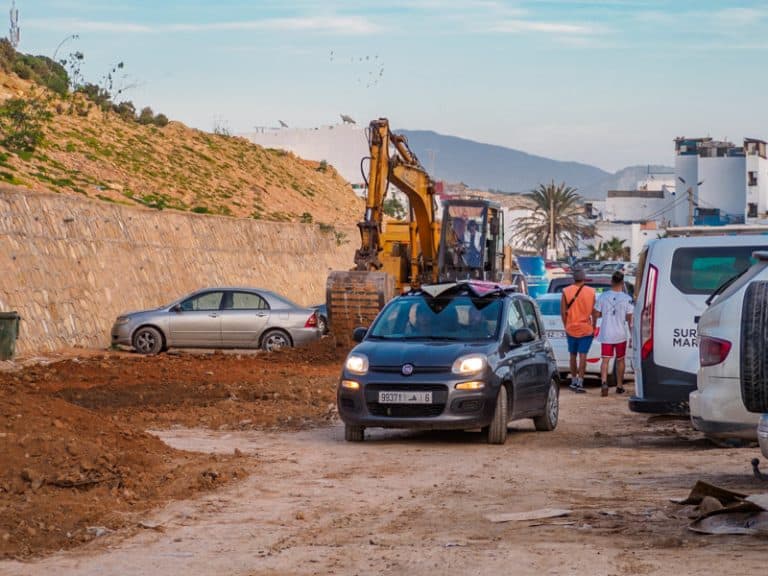 4. Let's talk Taghazout cash!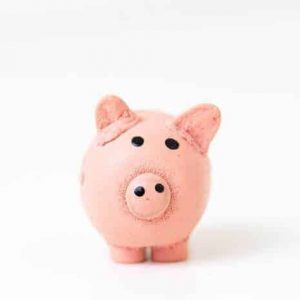 There is still no Bank nor ATM in Taghazout. It is important to carry Moroccan Dirhams, which can be found either in Agadir or in Aourir (Banana village). in Aourir, you will find few banks and ATMs. Three of them are on the main street.
The nearest currency exchange office is Currently in Tamraght (5Kms south).
To get to Agadir or Aourir, two official options are available: Grand Taxis or the city bus n°32 running the Agadir-Taghazout line. The unofficial option is unregistered or illegal taxis ( 5dhs), a very common way to get around since the public transport doesn't reach all the villages around.
Daily costs depend on travellers' spending habits. In general, expenses can vary between 15 to 100£/€/$ per day.
Traveling, in general, exposes people to new viruses and bacteria. It is not as scary as it may sound, but it is quite unpleasant to get a stomach flu and miss several days of planned activities. In Taghazout, Travellers' diarrhea (TD) may be caused by Swallowing contaminated water, unpeeled fruits or uncooked food, or simply by being exposed to the sun for a long period. To avoid all this, take food and water precautions, and bring medicine, or learn about local natural remedies!
In Taghazout, locals speak Moroccan Darija and Berber language (Amazigh).
French is widely spoken as well since it is taught in primary school.
Communication in English should be easy as most young locals speak English due to the surf business.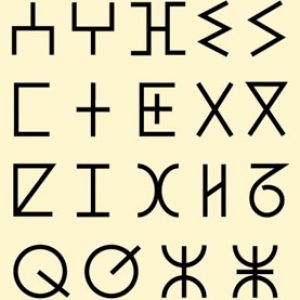 Of course, it is always appreciated when travelers learn few words in local languages.(ex: Salam Alaykoum: Hello, labas: Fine, Shokran: Thank you…etc)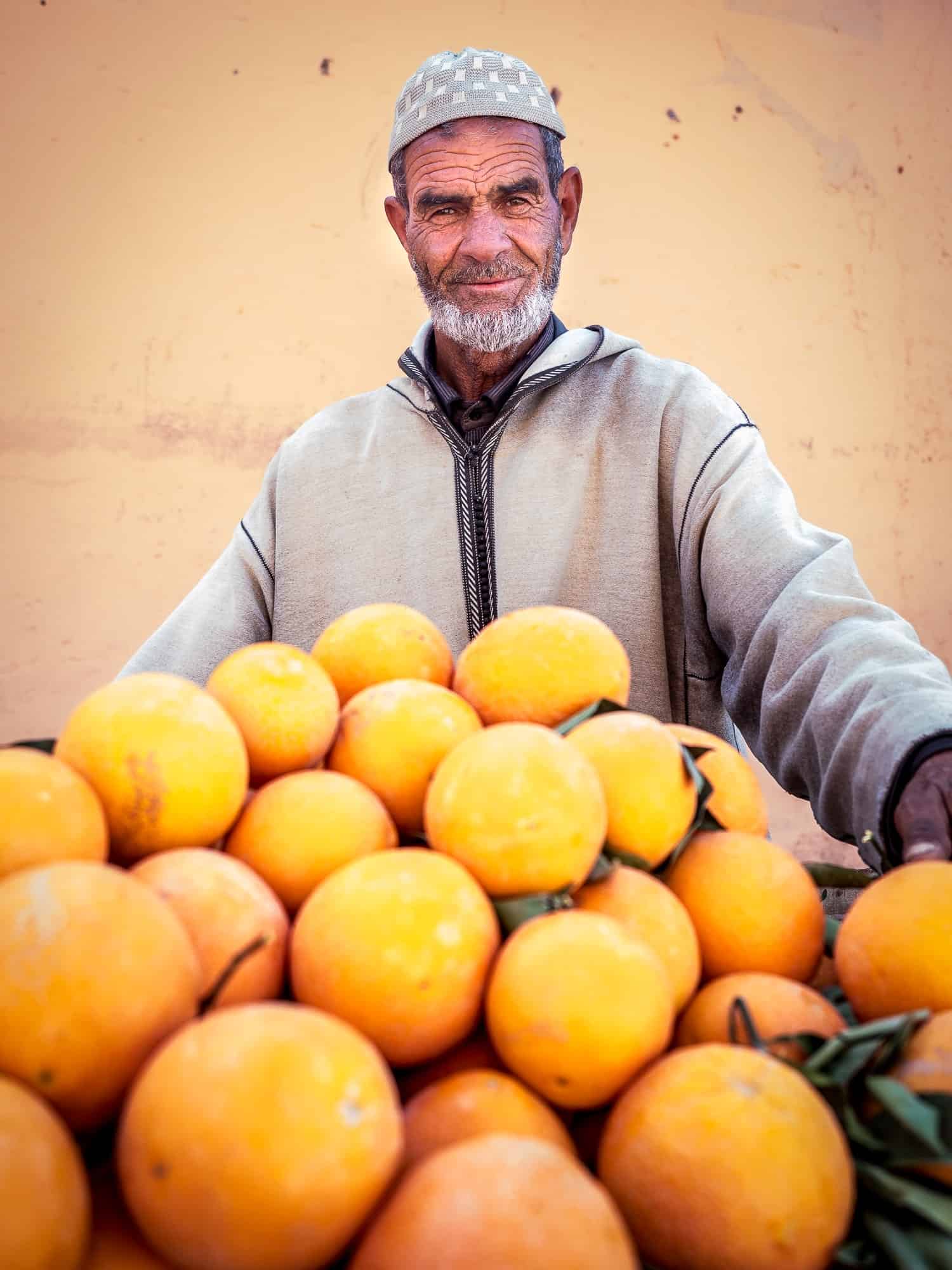 Taghazout is in the heart of a Berber region. Berbers (also referred to as Amazigh) are the oldest known inhabitants of North Africa (Morocco, Algeria, Tunisia, Libya, Egypt, Mali, Niger, and Mauritania).
Actually, the year 2018 corresponds to the 2968th year of the Berber calendar!
The Amazigh speak Berber, a branch of the Afro-asiatic language family, which is totally different from the Moroccan spoken language or Arabic.
Tifinagh (Berber alphabets) is an ancient Libyan alphabet, which has been revived and integrated into Moroccan public schools recently.
Unlike the national flag, The Amazigh flag contains blue, yellow and green bands with the letter YAZ (Tifinagh) in the middle. 
8. Things To Do in Taghazout Beyond Surfing
The area holds many surprises for nature lovers. Travelers can hike, skate, bike, do yoga… or simply collect clams on the coast. 
Taghazout is home to a thriving skate park with an incredible ocean view. It is worth a stop even for those who do not skate, but I guess skating and surfing are somehow related.
While most travellers concentrate their outdoor activities around paradise valley, note that the mountains behind Taghazout provide more trails to escape the crowd and explore the real rural life.
For more information, check the previous article about things to do in Taghazout beyond surfing.
Sometimes, on Fridays , a small weekly market comes into town with handcrafted objects, jewelleries, and gifts to bring home. Not far, a bigger market is held every Wednesday at Aourir village (12 kms south). Forget about the souk in Agadir, this is a real traditional Moroccan market where locals from most surrounding villages do their shopping too.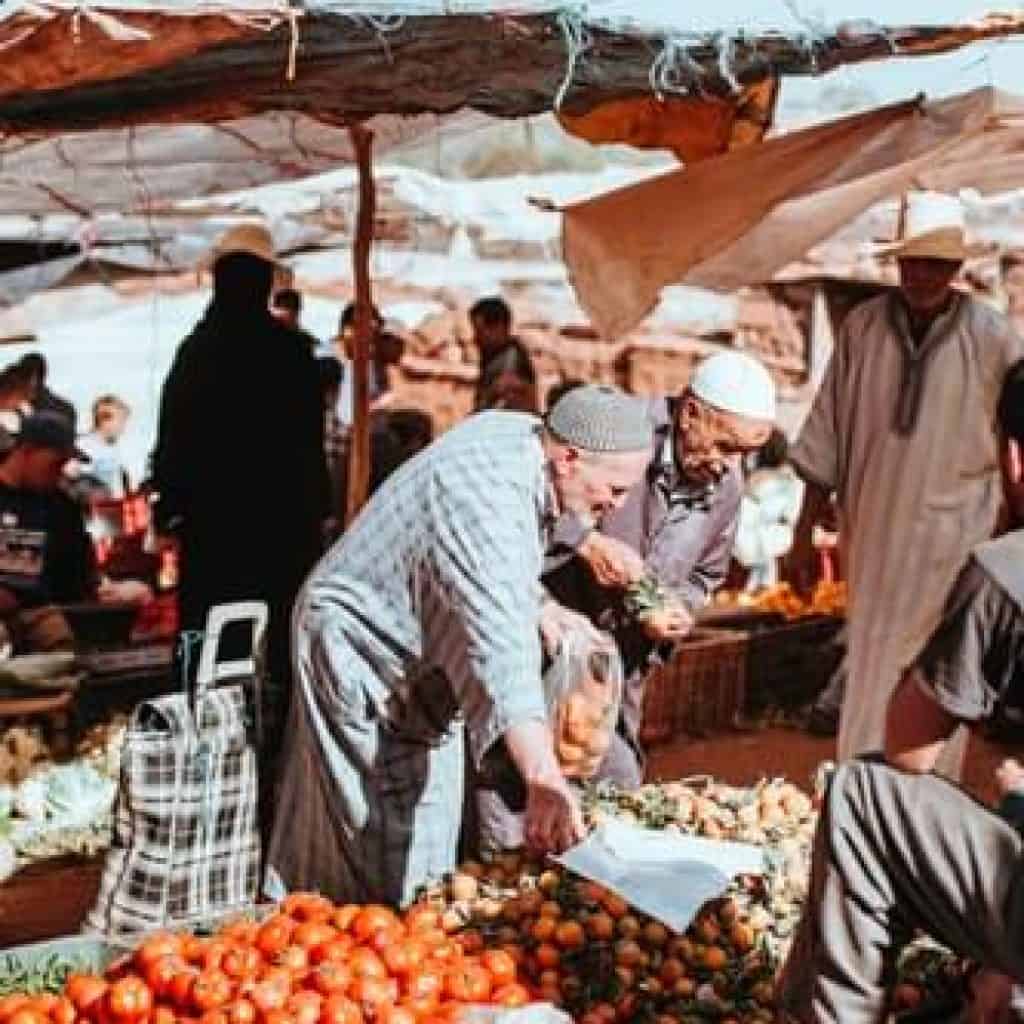 For pottery shopping, artisanal shops can be found inside Aourir. Turn left with the roundabout to find two shops next to each other on your left. Further away on the same side, good quality Argan oil is sold. The shop has no indication. Ask people or check until you see the displayed oil at the front.
If this article hasn't covered all the tips, and you think you have something to add and benefit future travellers, please share your suggestions and comments.